Professional Mobile Truck Trailer Repair Etobicoke service with more than 10 years of experience and thousands of happy customer. We are expert in repairing and maintenance of trucks trailer coached buses and other heavy commercial vehicles. We can diagnose and fix any defect and problem of any trucks, trailers and heavy commercial vehicles any model and make.
Your truck or trailer is one of the most important investments in your business. When you can't make deliveries, the bills don't get paid. But when your truck or trailer needs emergency repairs, you need someplace quick and reliable to turn to for help.
I'd like to introduce you to our mobile truck and trailer repair service. From brakes and fuel system issues, to wheel alignments and flat tires; we offer on-site emergency repairs 24 hours a day, 7 days a week, without any travel fees or special hardware needed at the site of your vehicle breakdown.
We have team of expert truck mechanic and everything we need to get your truck or trailer up and running again in one convenient package that's ready to respond at a moment's notice. If you need more information about our mobile truck repair service or would like us to contact you with a quote for labor rates, please give us a call today at (416) 890-1979 or fill out the short form on this page.
Coverage Area Regal Truck Repair
We are working 24/7/365 and serving all Mississauga, Brampton, Oakville, Georgetown, Acton, Milton, Burlington, Waterdown, Hamilton, Caledon, Bolton, Erin, Orangeville, Meadowvale, Toronto, Bronte, Etobicoke, North York, Scarborough, Vaughan, Woodbridge, Aurora, Markham, Richmond hill, Newmarket, Oshawa, Ajax, Guelph, Kitchener, Waterloo, Cambridge highway 401 east and west highway400 north 10 north highway407 and highway404 Toronto highway410 and queens in Brampton all kind of mobile truck repair in rush hours in all other Towns, cities, roads, highways, weigh scales and yards in GTA.
Why choose us?
We are a team of certified and experienced mobile truck mechanics. We are always ready to assist you on road, on scale, onsite or in yards. With our super fast reliable and hassle free service you can get your truck and any other commercial vehicle back on road quickly with just one phone call. 416-890-1979
Call us any time and one of our qualified mechanic will reach you anywhere in GTA and will repair your tuck trailer coach bus fork-lifters or any other commercial vehicle as quickly as possible.
Our Services
Truck Down Service, Trailer Breakdown repair, Trailer Tailgate repair, Ntts breakdown Service, Mobile Truck Tire Repair, Accidental Recovery, Brakes and Brake chamber repair, Radiator and water pump repair, Lights and other Electrical repair plus all other type of repairing works.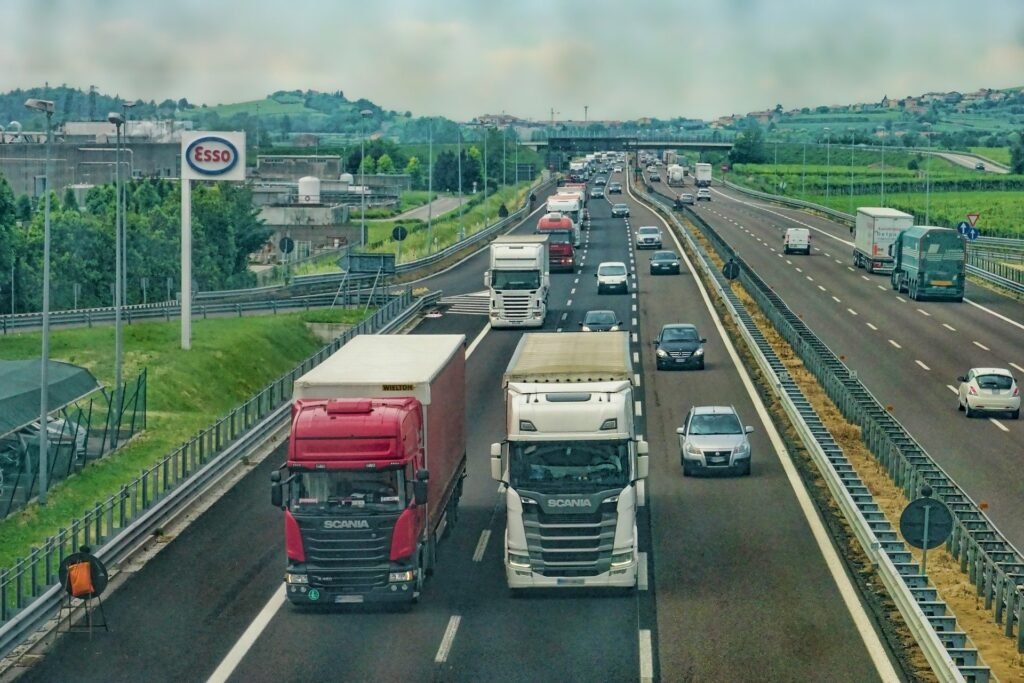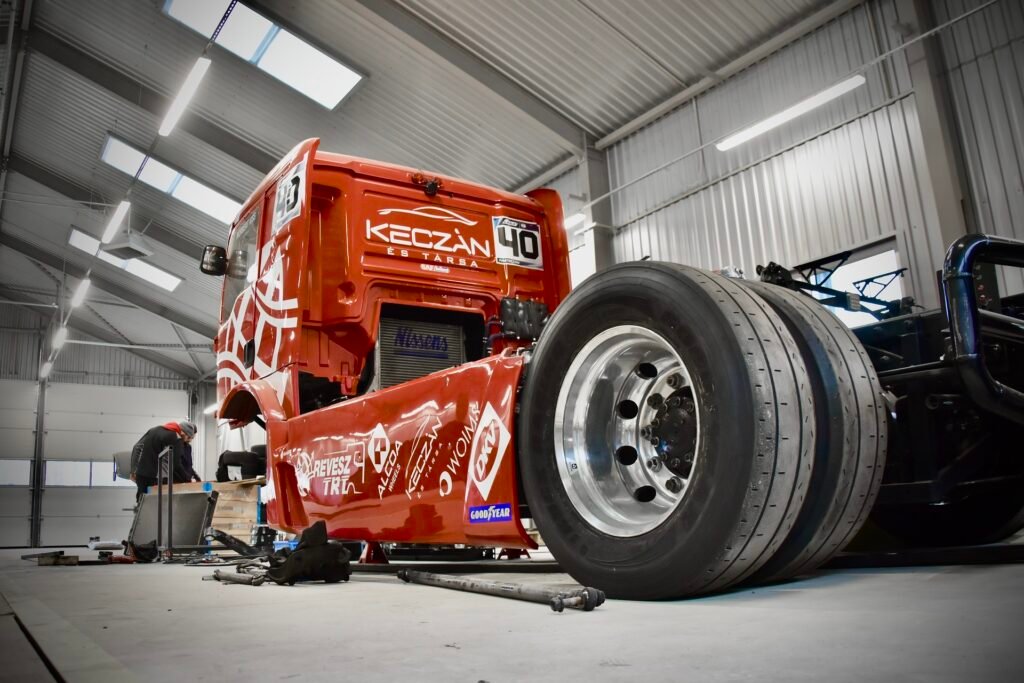 ✓ Air Bags & Leveling Valves
✓ Air Compressors and All Air Components
✓ Basic Engine Work
✓ Boost (Hot Start System) Services
✓ Brakes, Brake Chambers & Components
✓ DPF Regenration on-site
✓ Dive Train-U Joints, Seals & Bearings Repairs
✓ Electrical System Batteries, Alternators & Starters
✓ Hydraulic Service
✓ Lock-out Services
✓ Lights & Light Wiring Repair
✓ Landing Gear Repair & Replacement
✓ Minor Engine Repairs
✓ Minor Trailer Roof Leaks
✓ Minor Transmission Repairs
✓ Mobile Coach Repair Service
✓ Mobile Reefer/Heater Repairs
✓ Mud Flaps installation and replacement
✓ Mobile Welding & Mechanical Service
✓ On-site Truck Repair
✓ On-site Computer Diagnostics
✓ On-site Diesel Delivery Service
✓ Preventive Maintenance & Tune-up
✓ Radiator, Hose & Belt Service
✓ Suspension Springs on Trucks & Trailers
✓ Suspension & Drive train Repair
✓ Trailer Breakdown Repair
✓ Towing and Recovery Services
✓ Trailer Floor & Door Repair
✓ Turbo & Charged Air Coolers
✓ Trailer lift-gate service, diagnosis & repairs "On-Site"
✓ Water Pumps, Radiators & Cooling Components